This bleeder kit is primarily for bench bleeding in a vise but can also be used to bleed an air-locked master cylinder on the car.
This procedure is a must do anytime you install a new master cylinder or allow fluid to completely leak out of your master cylinder. If you do not do this you will have small amounts of air trapped in the master cylinder making your brakes feel spongy or experiencing excessive brake pedal travel. 
Brake Master Cylinder Air Bleeding Kit with FULL Video Instructions
$28.50
Sale
$22.00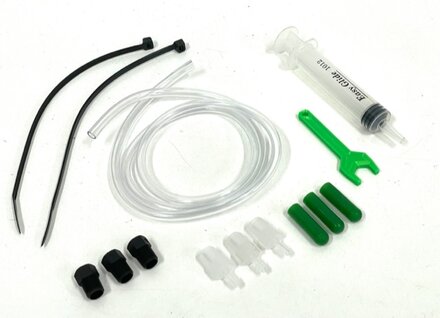 Product Details
Video instructions cover removing and replacing a master cylinder and how to use the fittings in the kit to prevent excessive brake fluid spillage in the engine compartment.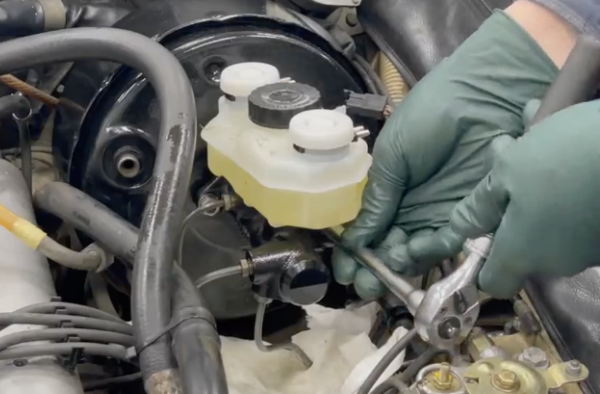 The instructions will show you how to use the kit components to get every last bit of air out of the master cylinder.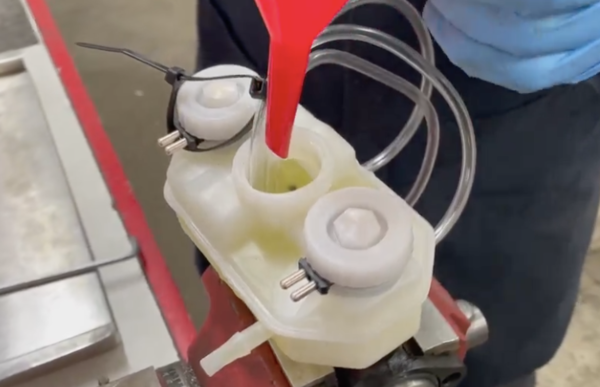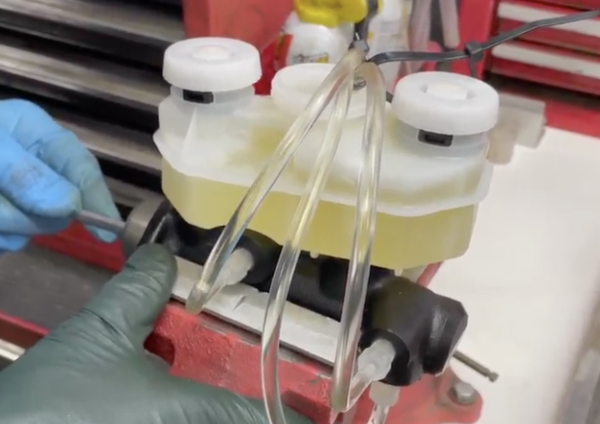 Related Products:
---