Fastest, easiest and most secure way to remove and replace the fuses in your fuse box. Version 2 now with improved gripping head to get into tight places.
After years of "fighting" fuse replacement, Kent finally decided he had had enough!  And so is born another special tool. It is designed specifically to securely grab hold of a ceramic fuse and remove it from and replace it back into the fuse box with very minimal exertion and no damage. This tool is extensively modified here in our own shop and tested on multiple chassis to make certain it is operating properly. 
Ceramic Fuse Easy Install Tool with Custom Jaws
$14.75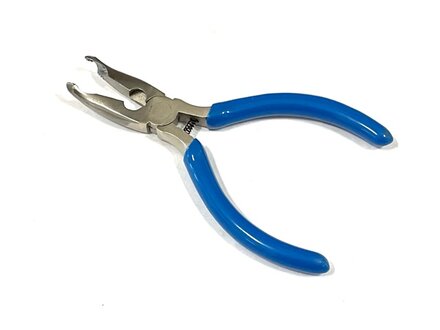 Product Details
NOTE: In version 1 we installed insulation on the tips. We found you could not get into the really tight corners because the insulation got in the way. We no longer put rubber insulation on the tips and are able to machine a thinner head as well. So now recommend that you disconnect the negative cable on your battery when replacing the fuses in your Benz. We also changed the angle to make it easier to work in the W116 fuse box and some later models.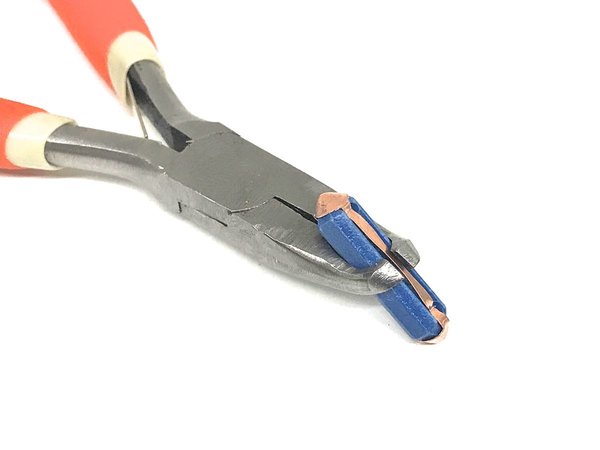 Related Products:
---