Fits 420SEL 300SDL 300SE 300SEL 350SD 350SDL 560SEC 560SEL
Brand new rear Subframe mount kit made by Meyle, for 126 Chassis from 1986 to 1991, models listed above. No detailed instructions but here are some installation tips.
Late 126 Chassis Rear Subframe Mount Kit
$92.50
Sale
$78.50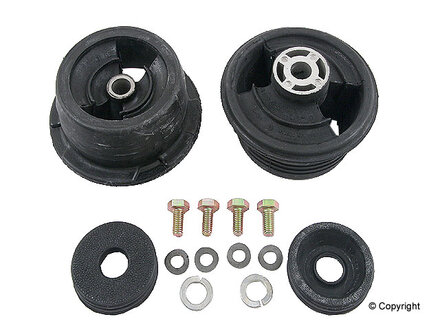 Product Details
New subframe mounts will eliminate rear-end wiggle and sway typical on these older chassis. No specific instructions are included but we do offer these tips for successful installation. A small tube of silicone grease and brush applicator are included at no extra charge.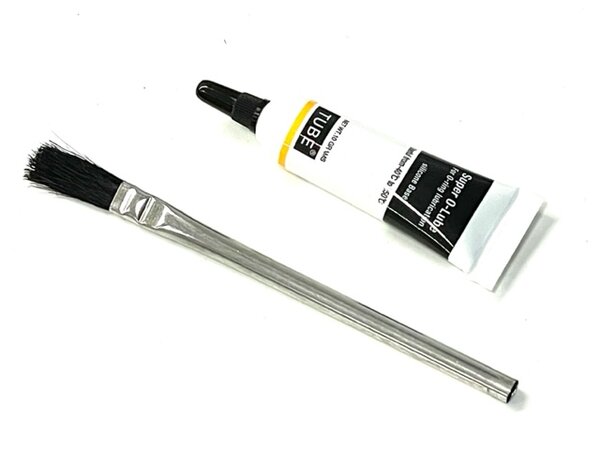 ​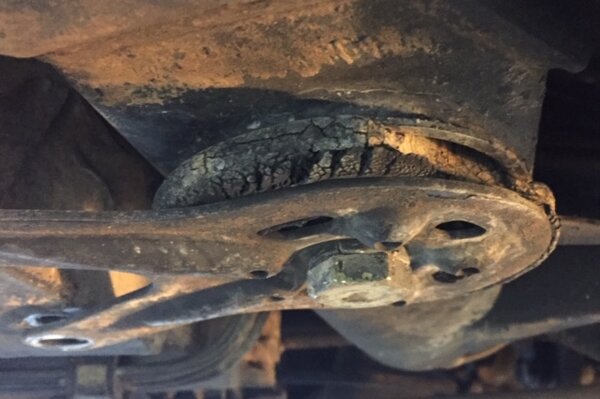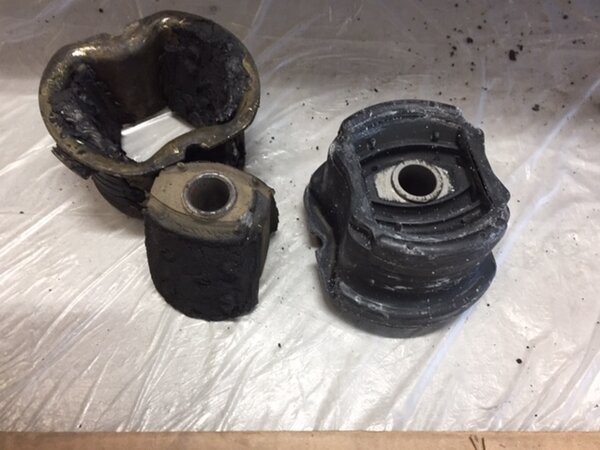 1. Coat the rubber with silicone grease when you install them in the subframe opening. They will go in MUCH easier!
2. To get them to fully seat in the opening you can use a piece of wood and a big C-clamp to "crank them in."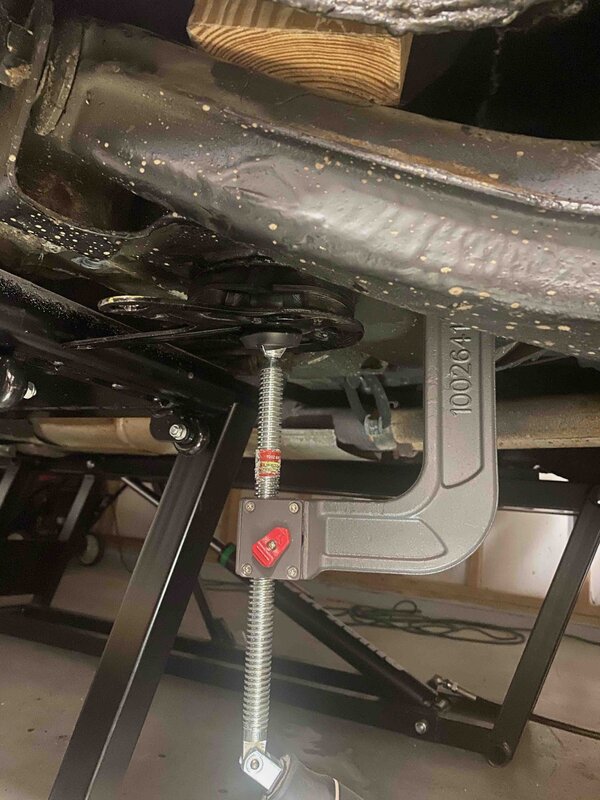 Location of Sub-Frame
Related Products:
---