Great upgrade replacement for the weak W123 and Early W126 bulb holders.
SOLD AS A SET OF TWO. You can watch Kent's video to see how important these bulb holders are and whey he likes them so much. If you are having dash light issues and you have replaced the bulbs these might be the reason.
Main Dash Light Bulb Holder Socket Set
$24.95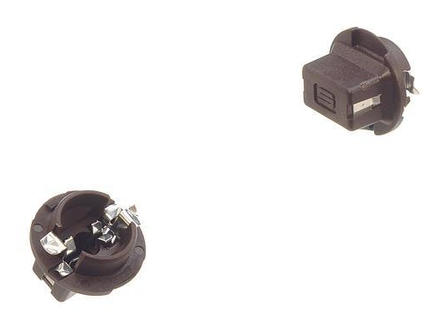 Product Details
Best suited for replacing the round original bulb holders in the W123 and early W126 models but these also work in the W201, W124, and early W129 Chassis.
These are AFTERMARKET brand.