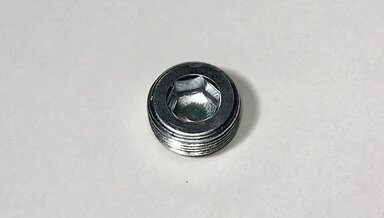 $32.95
Currently out of stock.
Fits all Mercedes Rear Ends from 1966 to 1995 - NEW flush design has just arrived ( 12/19 )
Kent believes this is the best protection you can give your rear end. Since there is no filter there for the fluid, nothing other than this super-strong magnetic drain plug can keep metal particles from working their way back up into the bearings and gears.