NEW DESIGN - Best exhaust hangers for rattle prevention - and they stay on!
Fits all DIESEL ENGINE exhaust systems for 115, 116, 123, 126, 124 and 201 chassis from 1968 to 1995. If you are looking for a more robust exhaust hanger this is it! It is a stronger and more secure exhaust hanger than the standard round rubber type. It is a little harder to install but will last longer and will not fall off. 4 rubber hangers included.
115 116 123 126 201 124 Diesel HEAVY DUTY Rubber Exhaust Hangers x 4
$14.95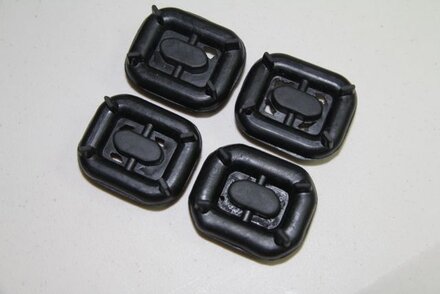 Product Details
Watch the video to see the best tool Kent has found to EASILY replace these donuts. You can see how secure these are when it place. These type hangers will reduce exhaust system rattle!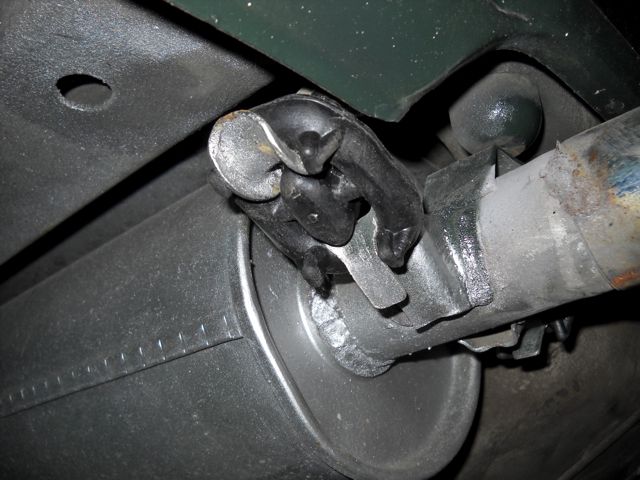 Related Products:
---