Custom made by Kent. High-Quality leads and removable clips and you won't have to worry about shorts if you use the switch on the power lead!
You won't see anything like this anywhere else!  Have you ever connected test leads to a battery only to have the tips short out against some part of the car?  Have you ever used test lead clips that short out when they touch each other? Have you ever had a hard time testing female plug connectors? Watch the video below for the solution.
6 Foot Long Multipurpose 12v Test Lead w/ On-Off Switch
$28.00
Product Details
Please note: Since the filming of the video, Kent is now using a higher quality plug and clip on the ends of the wires. The on/off switch will give you peace of mind when testing components for operation.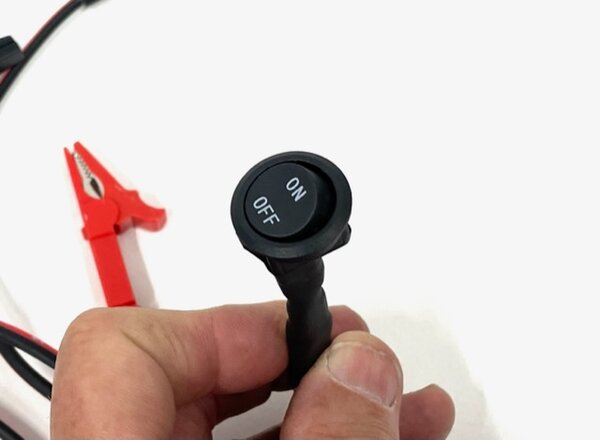 Big strong clips to connect to the battery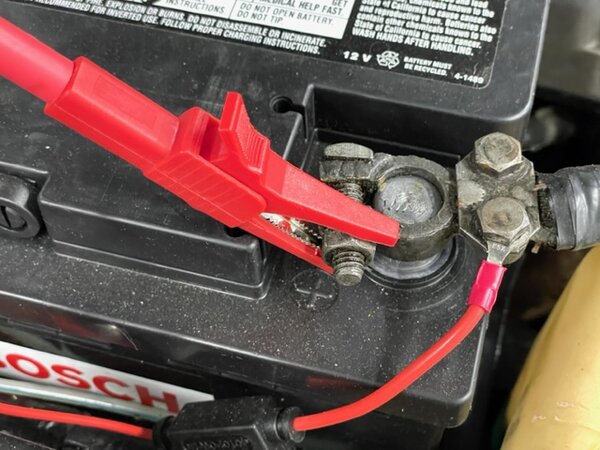 Small, fully insulated clips to connect to pins or fasteners of what you are testing.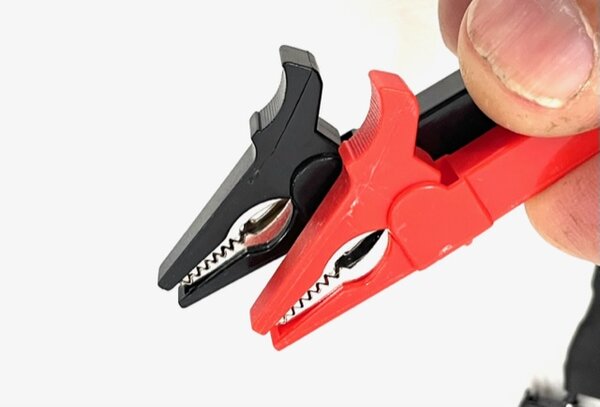 All clips are removable exposing high-quality banana plugs that can be inserted into female plugs for testing.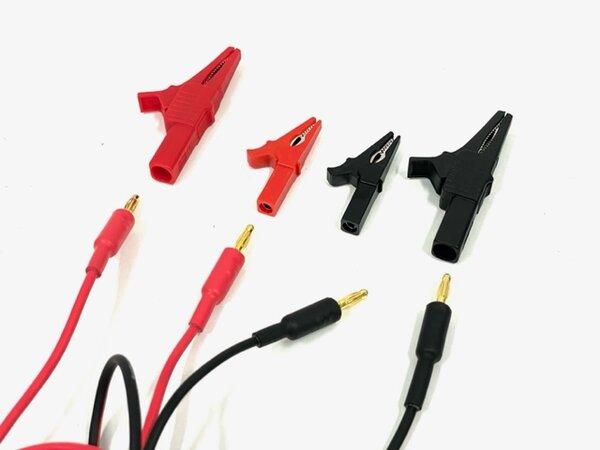 Related Products:
---