Will work on all automatic transmissions with steel flat pans
Sold in a set of four. These have to be the strongest magnets in the World! You do not put them inside the pan. Rather you spread them out on the outside bottom of the transmission pan as shown in the picture below. Talk about an easy install!  You don't even need to jack the car up!
Automatic Transmission Pan Black Hole Particle Pick Up Magnets - Super Strength
$32.95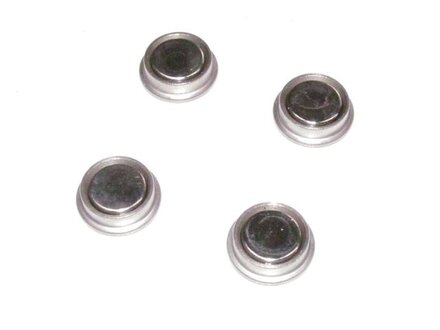 Product Details
When you go to change the transmission fluid and filter, you will find any ferrous metal particles collected right around the magnet on the OTHER SIDE (inside) the pan. These magnets not only protect your transmission, but what they collect around them gives you a real handle on your transmissions internal condition.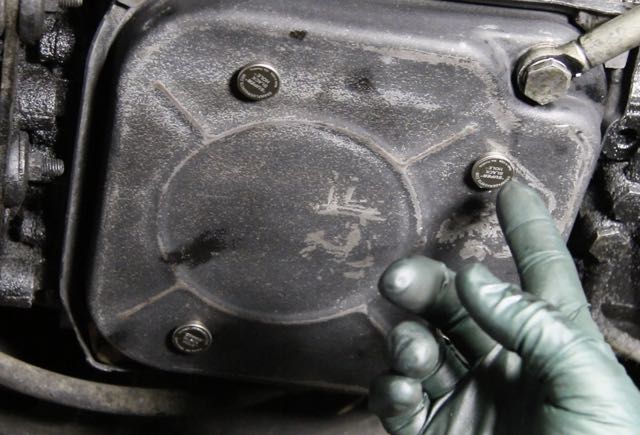 We also carry super strength magnetic drain plugs for engines and rear ends.
Related Products:
---