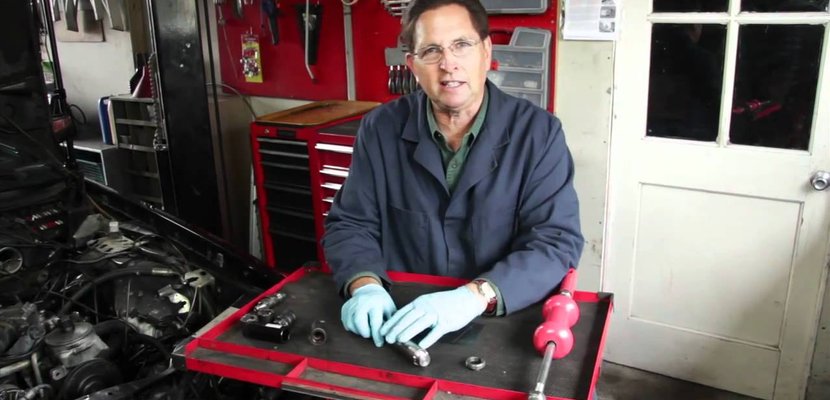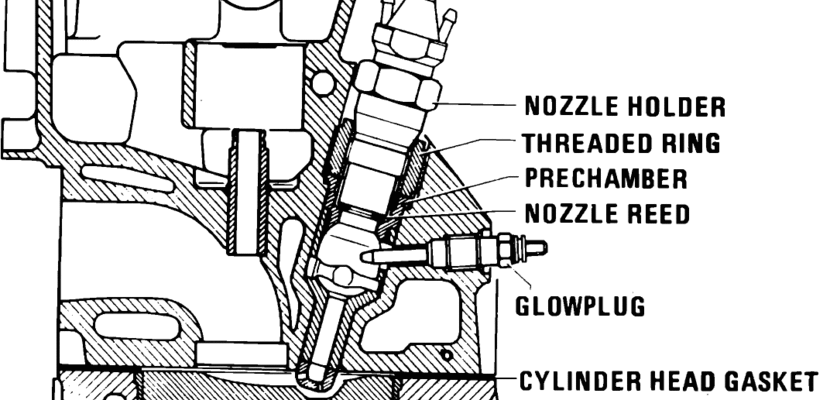 Kent explains how the prechamber works, what can go wrong and how to fix problems
Fuel Leaks. Air Leaks. Rough running diesel engine. All around your diesel injectors! Collar nuts might just need to be tightened, but could be too worn and need replacment! If you are having problems with your diesel prechambers we have tools and parts to help!
Below is a great Video Kent did on all the in's and out's of Prechambers and will explain in detail what each part is, how it works, and how to replace it. Watch the other two videos to see how the tools work along with a warning if you plan to remove a pre-chamber.