For LATE MODEL (70-73) 108 109 and ALL 114 115 107 116 123 126 201 124 129 and 140 chassis 1968 to 1995
Set of (2). The number one cause of a loose or rattling shift lever is failed or missing shift lever bushings. Our upgraded bushings are made out of nylon and are much tougher than the original plastic type. No instructions or special tools included. Access for replacement is from the underside of the car. These same bushings were used on all models for over 25 years!
Automatic Transmission Nylon Shift Bushing Set of 2
$5.95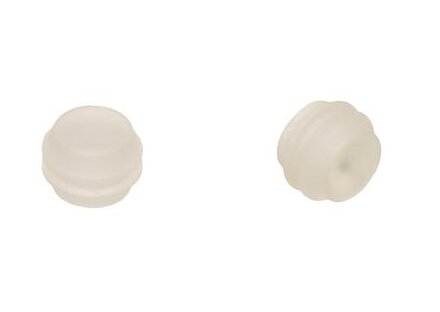 Product Details
We do carry a special kit that includes special tool and complete instructions to help you get these bushings installed by yourself with ease. The bushings are included free with the tools.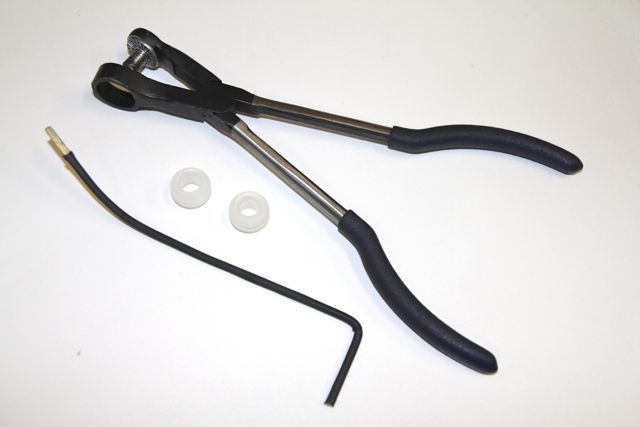 White bushing measures: ( In the groove) 15.85 mm OD, 9.82 mm ID, width 13.8 mm
Related Products:
---