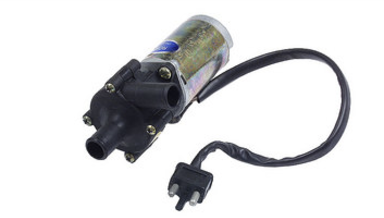 $79.95
Currently out of stock.
1977 to 1993 applicable models with automatic climate control
FITS THE FOLLOWING, all 116, 123, 107, 126, and 201 chassis 1977 to 1993 (does not work in the W124 chassis). This is an aftermarket electric water pump at half the cost of the original Bosch. It is a good quality unit for the price.