Most models 280E 240D 300D 300CD sedan and coupe power roofs 1977 to 1985 (note exceptions)
These are the Genuine Mercedes felt feet (pad or pads ) that most W123 sunroofs slide back and forth on (note - there are some early models that did not use these - inspect your feet before you order! Most wagon manual sunroofs do not use them either - check your roof first. We sell these in a pack of 2. Four are required for applicable sunroofs. If your sunroof is not closing tightly or jams easily it may mean one or more of these felts are damaged or missing.
W123 Power Sunroof Track Felt Feet Slides
$29.95
Product Details
One is located at each corner of the sunroof.  See pictures below. Removal of the sunroof is required for track cleaning and felt replacement.  See my manual on sunroof removal and repair if you are not familiar with this procedure. Look below.
We also recommend only using the Genuine Mercedes sunroof track grease when lubing these parts and the track assembly.
CLICK HERE to view Kent's Sunroof VIDEO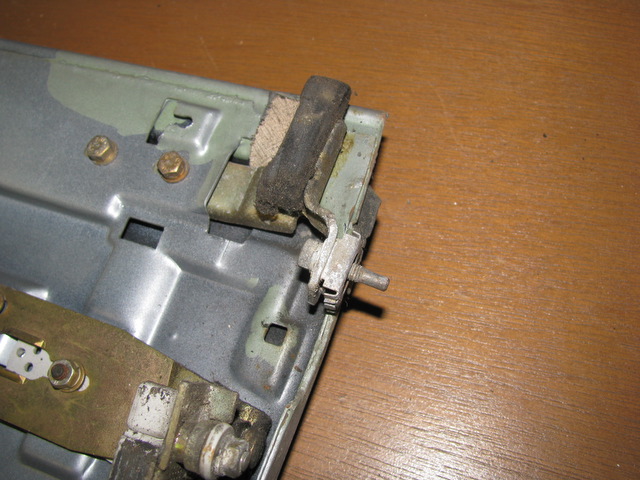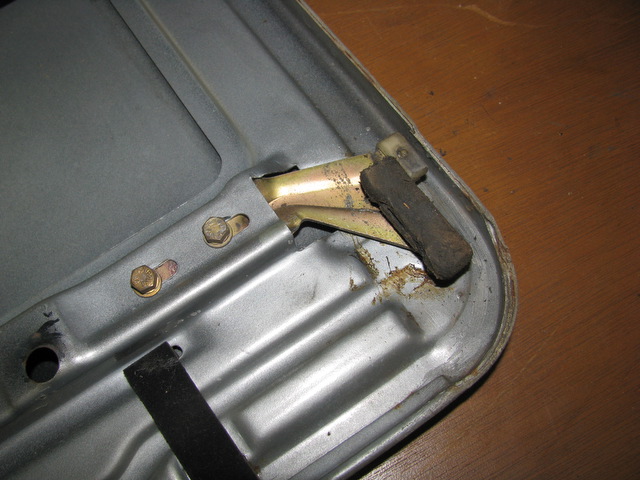 Related Products:
---