WARNING ONLY fits years and models listing - Installation manual included
If your key tumbler fails you will have to drill out your ignition lock to even move your car. When this happens you are better off buying a complete new assembly. You won't even be able to get the black cover cap off, or your old tumbler out. If your key is stuck or tumbler damaged you may need a COMPLETE new assembly. Key assembly by Meyle, ignition lock by Febi/Valeo, and Kent installs a new Genuine Mercedes Electrical Switch here in our shop.
1981 to 1985 240D 300D 300CD 300TD 300SD Complete Ignition Lock, Switch and Tumbler Assembly
$236.00
Sale
$215.00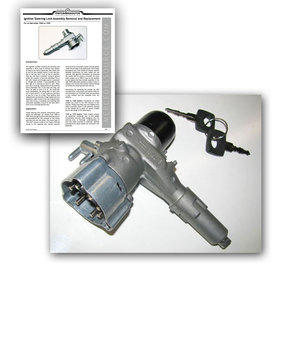 Product Details
We make it easy by providing a new assembly that Kent puts together for you personally before shipping. This includes installing a new tumbler assembly and black metal cover cap onto the new ignition lock assembly. A new ignition switch is included but  you will have to use the three screws from your old unit to secure the new electrical switch. A new vacuum cut off switch is also included. Fits 240D (1981 to 1983 ONLY) and 300D 300CD 300TD 300SD 300SDL from 1981 to 1987 (except 124 chassis). Some early 1981 123 models are different. For 300D 123.130 only after vin # 211432.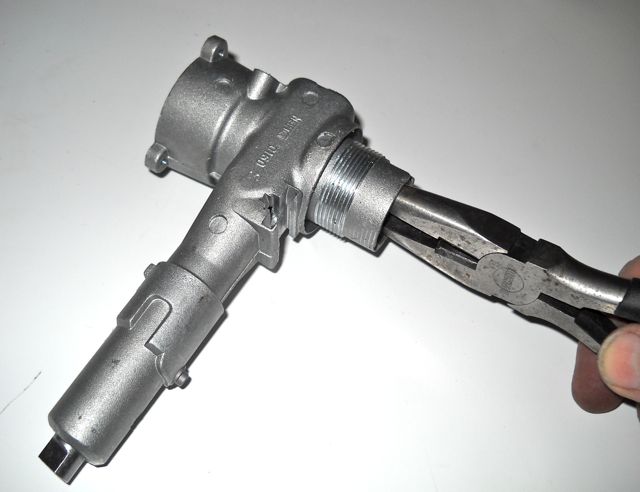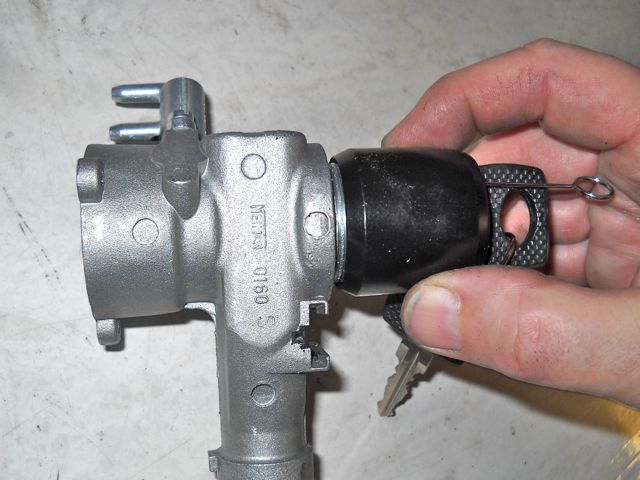 Kents New Manual - Steering Lock Removal and Replacement - is included with these parts at no extra charge. This manual also covers emergency removal of a stuck or frozen steering lock assembly. If you are just here reading and want to learn about what might happen if you ignore a sticking key you should read this manual. Look below to order separately.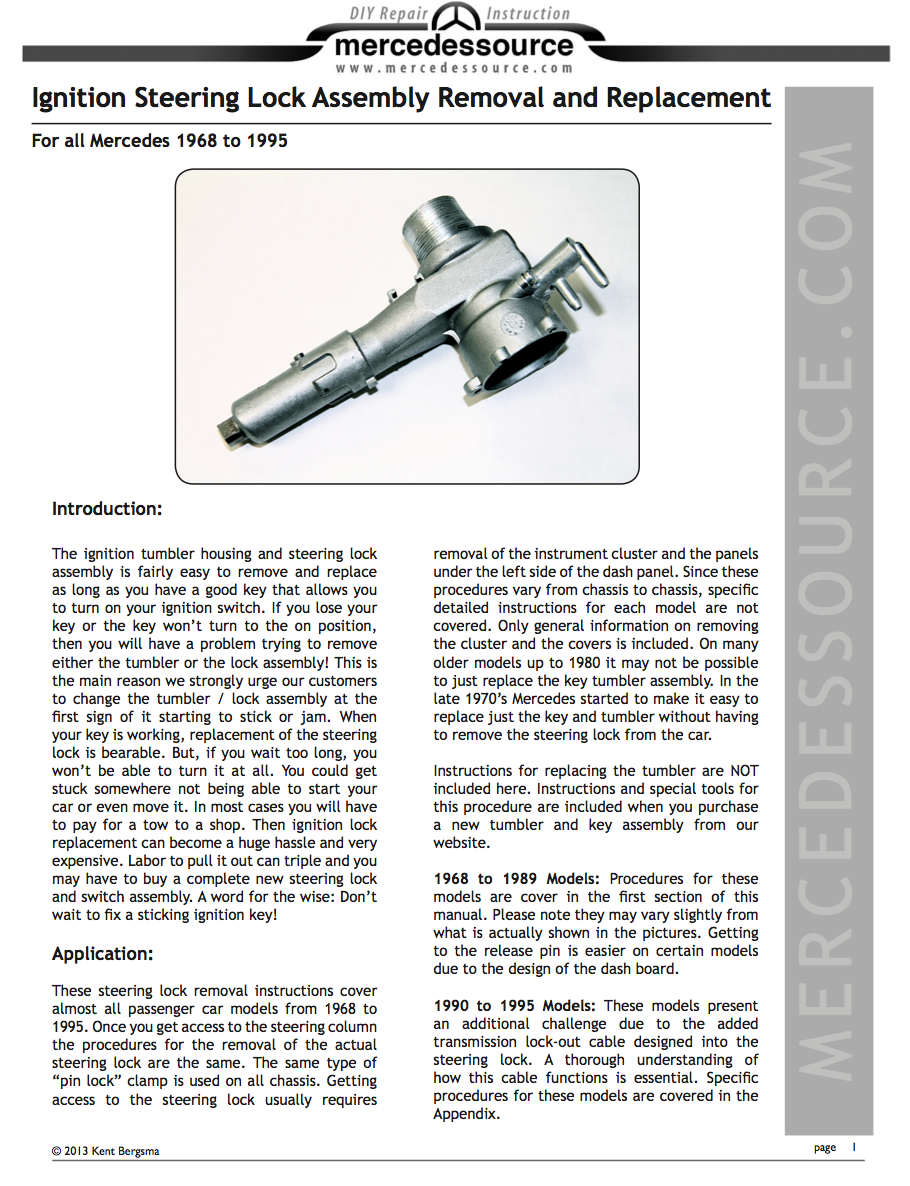 EARLY 123 DIESEL OWNERS: If you have an earlier model 123 chassis 1977-1980 240D 300D 300CD or 300TD you can not purchase the older style lock or tumbler assembly any more.  YOUR ONLY OPTION for new replacement it to buy a complete unit and install your electrical switch on the back. Look below to order.
Related Products:
---