THESE STEERING LOCKS ARE NO LONGER AVAILABLE AND ARE NOT BEING MADE!
As of the summer of 2020 steering locks for these old diesels have vanished from the planet! Your only option if your key is sticking ( and you already tried replacing the tumbler and key) is to try to find a good used unit or to send your unit into use for rebuilding ( but be forewarned: not all steering locks are rebuildable). The lock and release mechanisms inside wear out over time and when that happens a new tumbler assembly will NOT fix the problem. If the wear internally is severe the lock may not be repairable. See the link below to learn more about our rebuilding service. 
1981 to 1985 240D 300D 300CD 300TD 300SD Complete Steering Lock and Tumbler Assembly - NLA
$398.00
Product Details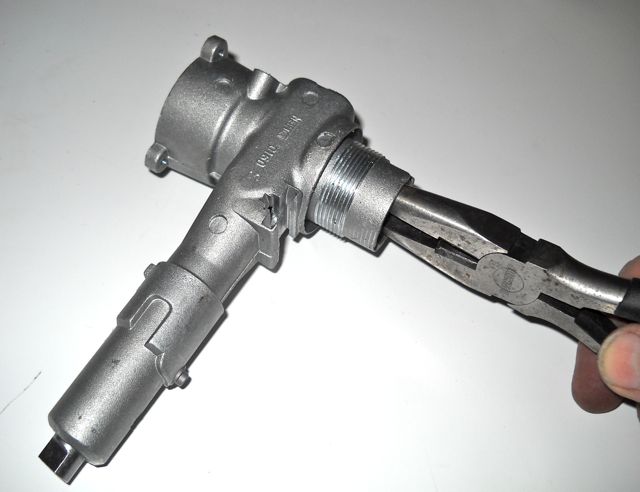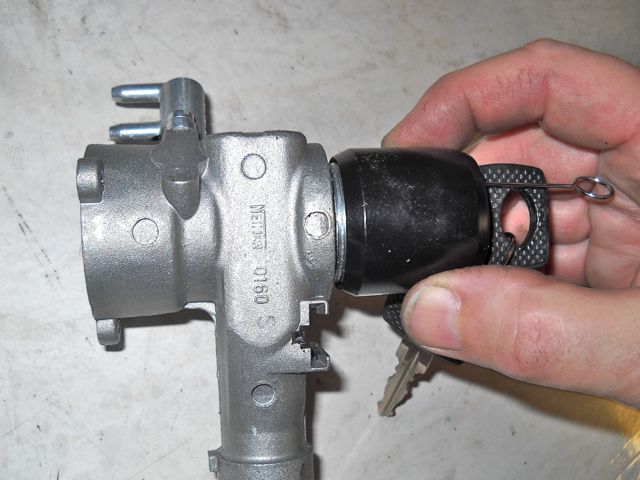 Kents New Manual - Steering Lock Removal and Replacement can be purchased to help you deal with your steering lock and tumbler issues.  This manual also covers the emergency removal of a stuck or frozen steering lock assembly. If you are just here reading and want to learn about what might happen if you ignore a sticking key you should read this manual. Look below to order separately.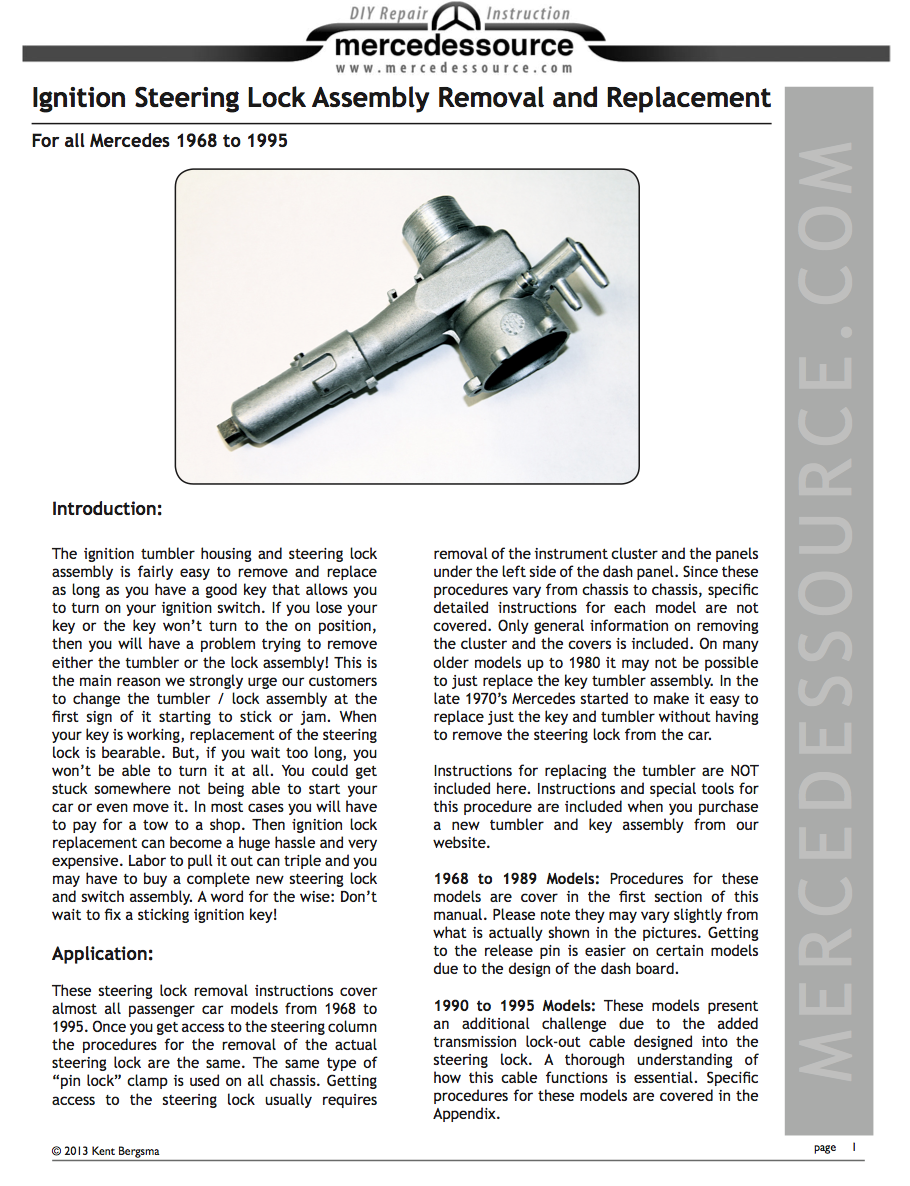 EARLY 123 DIESEL OWNERS: If you have an earlier model 123 chassis 1977-1980 240D 300D 300CD or 300TD you can not purchase the older style lock or tumbler assembly anymore.  
Related Products:
---