This can be a pain in the back side without the right tools, equipment and know how!
Kent will walk you through the steps to properly adjust the leveling according to factory specifications. He will also cover some of the problems you may run into and demonstrate how he used the new adjusting tools he designed. If you have ever tried to do this under the car on the ground with the engine running you will now how frustrating it is to do it with just a couple standard combination wrenches. Watch the video below as he will demonstrate how the tools work. This video can be purchased separately or it is included in the special tool kit and also the leveling valve overhaul kit. See related products below:
Early SLS Self Leveling Valve Adjustment Procedures - On Demand Video
$14.99
Get it for Free! This is available as a free add-on item. Review the product details for bundle options.
On Demand Video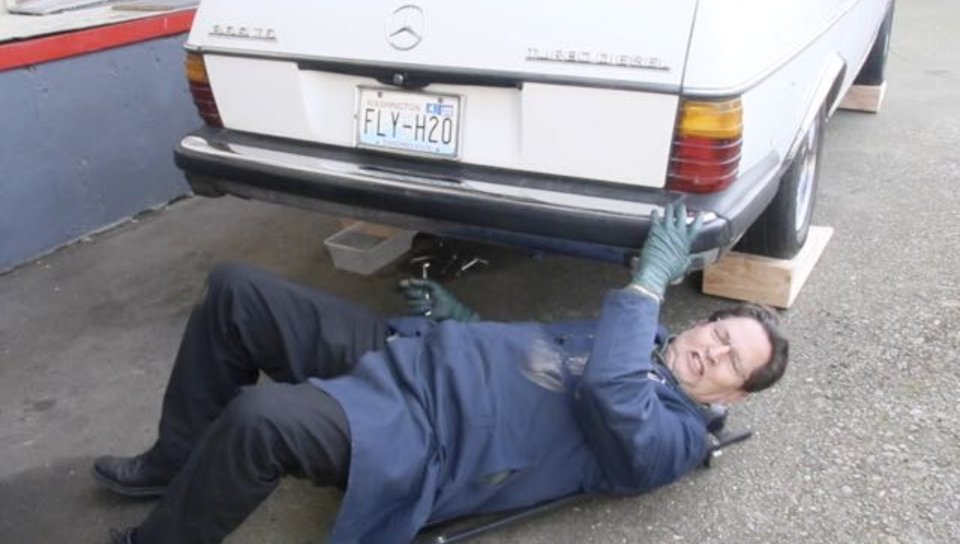 Product Details
Video Preview: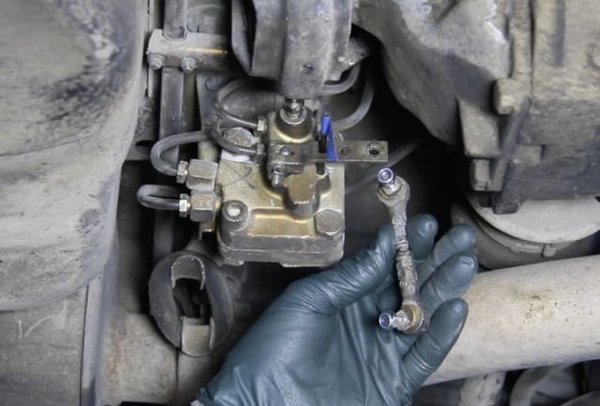 Total run time: 25:21
---
How to view this on-demand video:
Once you complete the purchase of this video you will be able to view it immediately when you are logged in and on your personal account page (click on My Account). The video(s) will show up under My Video Manuals. The video is NOT downloadable to your computer or mobile device, but you will be able to view it anytime, from anywhere and from any device as long as you have internet access and you are logged in to your account at mercedessource.com.
Important note: This video manual may or may not include all the information you will need to troubleshoot and/or repair your specific problem/s. Please read the full description carefully to determine if this video is applicable to your year and model and contains the information you are looking for. If not, please refer back to our "Solutions Finder" and enter your chassis number and the specific problem you are having to see if we offer a solution.
Related Products:
---