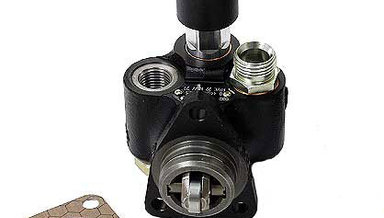 $218.00
Currently out of stock.
Fits All 1977 to 1981 Non turbo 300D 300CD 300TD and 1977 to 1983 240D
Brand new Bosch Diesel Fuel lift Pump, also known as the fuel pre pump. Located on your injection pump this lift pump is very prone to failure now at the mileage we are seeing on these cars. Comes with a brand new hand primer pump.