Sometimes this is the best fix for a super dirty tank - and you can do it yourself!
Why would you need to remove a fuel tank? If it is heavily rusted or contaminated sometimes it is just easier to find a good used fuel tank and replace it. Trying to clean a heavily gummed up fuel tank is a real challenge. And remember, algae can ground inside your diesel tank! The only way I have even been partially successful at it is to remove it and take to a radiator shop and have them boil it out. If it is rusty you will have to seal it with a special coating. You can see why I prefer just to replace the tank if I can find a good one.
Removing and Replacing an Older Mercedes Diesel Fuel Tank - On Demand Video
$4.99
Get it for Free! This is available as a free add-on item. Review the product details for bundle options.
On Demand Video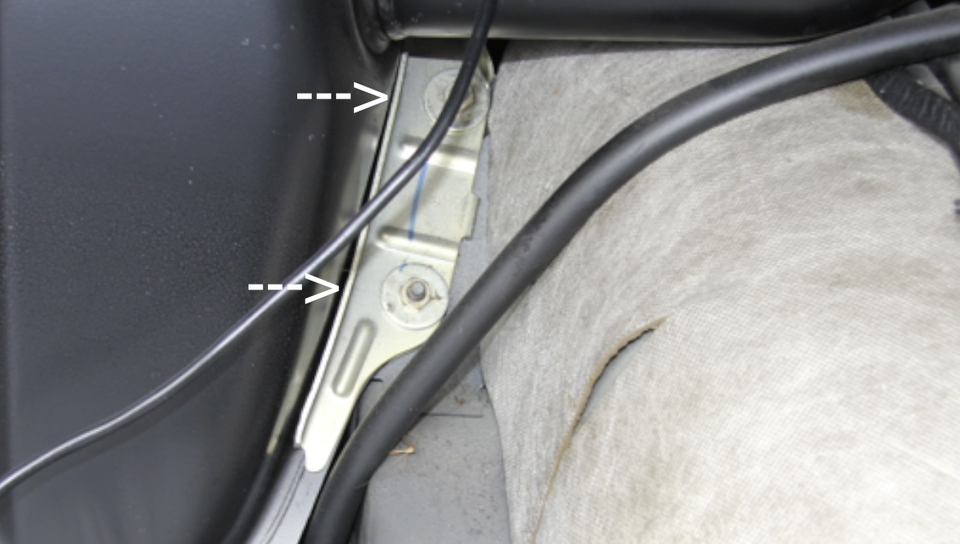 Product Details
If you are tired of your filters plugging up too often then this video is for you. Kent covers removing a heavily contaminated fuel tank on a 126 chassis 300SDL and replacing it . The principles and procedures apply to almost all Mercedes with the fuel tank located behind the rear seat or in the case of the 107 chassis - the rear top well. Chassis included are the 107, 116, 123, 126, 201 and 124 chassis.  Kent goes over the procedure in detail including the proper way to jack up and support the car safely, draining the fuel tank to minimize spills, and special tools you will need. He shares a number of tips that will help you to successfully complete the job yourself. 
On the older 111, 112, 108, 109, 114, 115 and 123 wagons the fuel tank is mounted under the rear of the car. So this information will not apply!
Related Repair Details NOT included: Cleaning the tank, sealing the tank, and any other tank related repairs are not covered in the video.
Chassis/Models Used in Production: 1986 300SDL
Information applies directly to the Following Chassis/Models: 107, 116, 123, 126, 201 and 124 chassis
Total Run Time: 11:05 Minutes
See our related products below for the tools and parts you should consider when removing a fuel tank. 
---
How to view this on-demand video:
Once you complete the purchase of this video you will be able to view it immediately when you are logged in and on your personal account page (click on My Account). The video(s) will show up under My Video Manuals. The video is NOT downloadable to your computer or mobile device, but you will be able to view it anytime, from anywhere and from any device as long as you have internet access and you are logged in to your account at mercedessource.com.
Important note: This video manual may or may not include all the information you will need to troubleshoot and/or repair your specific problem/s. Please read the full description carefully to determine if this video is applicable to your year and model and contains the information you are looking for. If not, please refer back to our "Solutions Finder" and enter your chassis number and the specific problem you are having to see if we offer a solution.
Related Products:
---