This only applies to those actuators that do NOT have cracks or tears in the rubber diaphragm
If your early door lock actuators do not have any cracks in the rubber diaphragms, but they just won't hold vacuum - it may be possible to fix them by taking them apart and cleaning and resealing the outer lip of each diaphragm. This is not guaranteed, as there may be other problems with the actuator, but we have found that approximately 80 percent of those crack free actuators can be restored using Kent's kit and method of restoration. This video will cover the step-by-step process (when using his kit) of how to take them apart, clean them, reseal the rubber lips and retest when completed. This video is included free with the purchase of the kit (see related products below). This video DOES NOT COVER removing the door panel and removing the actuator from the door. (For additonal help please see related products).
Restoring 1980 and Older Rubber Vacuum Door Lock Actuators - On Demand Video
$12.99
SKU:
VM-VACACTUATORRESTORE
Get it for Free! This is available as a free add-on item. Review the product details for bundle options.
On Demand Video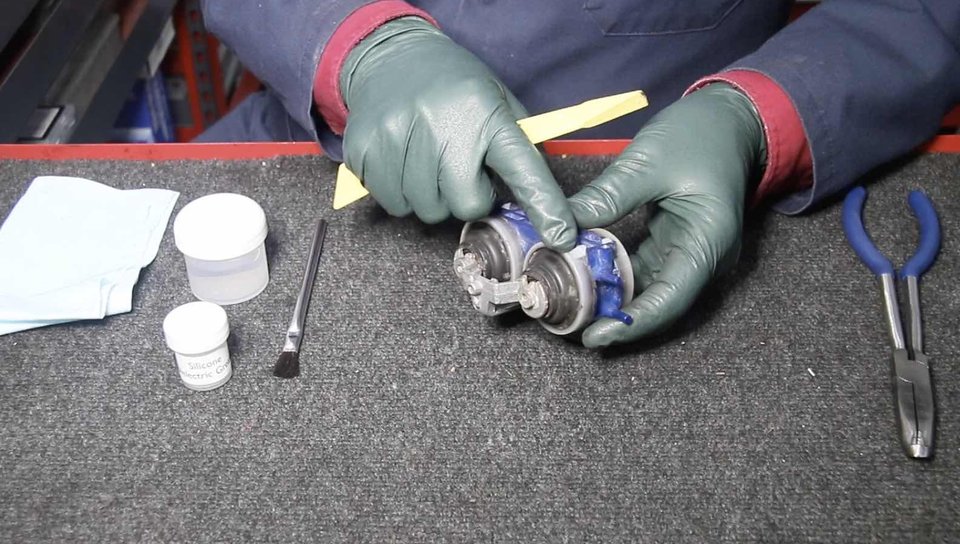 Product Details
Video Preview:
If you discover that the diaphragm(s) is cracked or torn then you will need to replace those affected rubber parts. We do offer a kit with new diaphrams that also comes with installation instructions. A hand vacuum pump tester is required to test any repaired or restored actuator before reinstalling it in the door.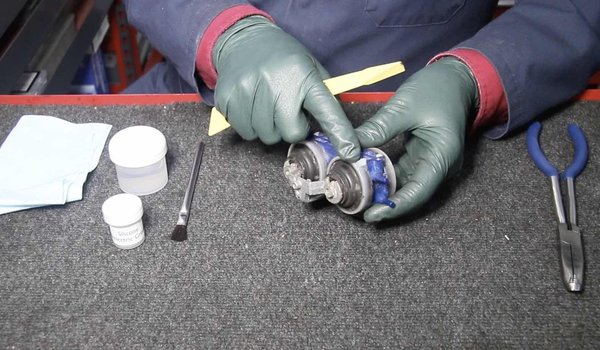 ---
How to view this on-demand video:
Once you complete the purchase of this video you will be able to view it immediately when you are logged in and on your personal account page (click on My Account). The video(s) will show up under My Video Manuals. The video is NOT downloadable to your computer or mobile device, but you will be able to view it anytime, from anywhere and from any device as long as you have internet access and you are logged in to your account at mercedessource.com.
Important note: This video manual may or may not include all the information you will need to troubleshoot and/or repair your specific problem/s. Please read the full description carefully to determine if this video is applicable to your year and model and contains the information you are looking for. If not, please refer back to our "Solutions Finder" and enter your chassis number and the specific problem you are having to see if we offer a solution.
Related Products:
---