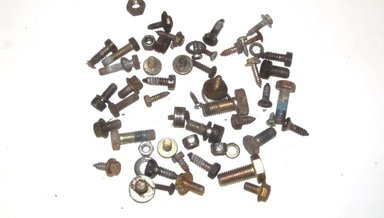 $15.00
Currently out of stock.
Bag of Bolts for 1972 to 1985 W114, W115, W116, W123 and W126 Models both gas and diesel.
Please, what you see is exactly what will receive. They are from interior doors, panels, trim, etc. and may NOT all be from the same vintage or chassis model. Study the picture carefully.