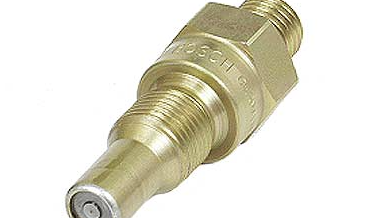 $132.20
Currently out of stock.
For 6 cylinder 230SL 250SL 280SL 250SE 280SE and 280SEL
These fuel injectors do wear out and there is no way to rebuild them. They can be tested and cleaned using Kent's special tester. See related products below. Many time cleaning will bring them back to acceptable performance. Best to know for sure before buying 6 new ones.